Credit Cards
Andrews Federal VISA® credit cards offer competitive rates, flexible terms and outstanding benefits to help you get what you want, when you want it. View our list of credit card offerings and select the card that's right for you!

Find the Right Car
Search our inventory
Research a Vehicle
Customize new car models.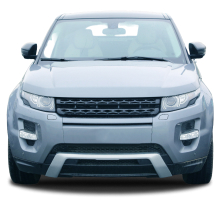 Find a Dealer
Get maps, car listings and price quotes.